Client List + What They're Saying
Client list...
T-Moblie
Arista / Sony Records
Jen Ayers / SHe Said
Benicio Bryant
Danny O'Keefe - Album artwork - The Dreamers released 2020
Southwest Airlines
3RD Act Magazine, Covers
Save The Children
Showtime Boxing
ESPN - Boxing
Pike Place Market - Seattle
Seattle Sounders - Ville Magazine - COVER
Bushido Batttleground - El Ray Network
Red Bull
Century Link - FCBX - Chicago
Safe Boats International
Argosy Cruise Lines
Strategies 360 Agency
New York City Fire Department - Marine Division
Jack Straw Clothing
Richard Sherman-Seattle Seahawks - FCBX - Chicago
Cliff Averil - Seattle Seahawks - FCBX - Chicago
UFC - Miesha Tate
Hope Solo - Professional Soccer Player
Ville Magazine - COVER - Contributing Photographer
MMA-UNCAGED Magazine - COVER
Banana Fusion Magazine - COVER
Star fire Sports - Seattle
Super Fight League America - MMA
Alice in Chains
Brian Halquist Productions / Cage Sports-MMA-Boxing
Art Zone-Seattle Channel / Nancy Guppy
Seattle Storm WNBA
KZOK - The Danny Bonaduce Show
Blue Plate Digital
Seattle Thunderbirds Hockey Club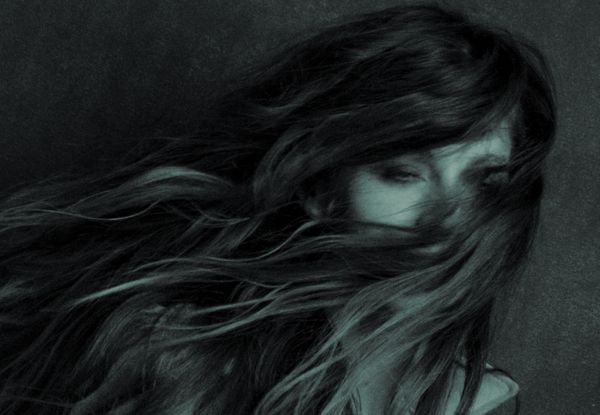 What they're saying...
Ernie is the principal photographer for 3rd Act Magazine's covers. We've worked together since 2017 and I absolutely love working with him. Most of the people we shoot for the cover are not celebrities or models who are used to being photographed. Ernie's ability to put them at ease, loosen them up, and get the shot I'm looking for is a testament to his talent and easy charm. And we always have a whole lot of fun, too! -Victoria Starr Marshall, Publisher/Editor
I've had the great pleasure of working with Ernie on a number of projects over the years. He's great with clients and always goes the extra mile to get the perfect shot. I would highly recommend Ernie to anyone looking for a fantastic photographer. -Brian Pelzel-Producer | Director | CEO | Blue Plate Digital
"In extreme environments and at speeds that exceed 60 knots, whether it's from a chase boat or helicopter, Ernie always delivers creative, stunning and vibrant photographs that capture the essence of the SAFE Boat brand. Our marketing message would not be the same without him." -Kevin Rowlee, Director of Sales & Marketing - SAFE Boats International
"Ernie manages to find that nugget of truth in a moment of time. He draws out images that might surprise... make you proud, make you think and definitely make you want to work with him again. He goes for the soul without anyone feeling like a 'subject'. He's a camera bag full of talent, quick wit, quick response and an uncanny ability to get to the heart of a moment. Takes a one-of-a-kind photographer to see the unique in others. Nothing commonplace in the world of Ernie Sapiro. You'll see." -Sheila Mullen - Producer, Film - Video
"Ernie became part of the Halquist Productions team in 2012, and has played a big role in helping us become the premier combat sports promotions company in the Northwest. Our fighters and fans rave about the quality of our shows and the images that Ernie captures. As the company's publicist, Ernie's photos have increased the PR quality of my work, giving reporters and editors amazing images that have had a tremendous impact on our press coverage. Ernie consistently goes above and beyond, perfecting his craft and wowing everybody in the process. Ernie doesn't just take pictures; he truly captures the moment." -Halquist Productions
"I recently worked with Ernie Sapiro on a music project and it was an absolute delight. His top notch technical chops, highly developed artistic eye, and spot-on sense of timing resulted in hundreds of outstanding photos that perfectly captured both the behind-the-scenes action and on-stage performance. Ernie is, without a doubt, the real deal and I would work with him again in a heartbeat."
-Nancy Guppy, Host/"Art Zone with Nancy Guppy"